ASK Angelique: sugar-free tomato ketchup
Why you want to avoid store bought ketchup (and the best sugar-free ketchup recipe)…
I'm thrilled to return to 'ASK Angelique', the series that sees your wellness questions answered! We've already explored the rules on sugar in baby foods; now we'll turn our attention to one popular table staple – tomato ketchup.
Here's our question:
"Could you please give me a recipe for sugar-free ketchup or even a reduced sugar? I have made several home versions now from various websites and sources – my children have not liked these, and I tend to agree with them. I am desperate to move away from the Heinz types of sauces." – Ashley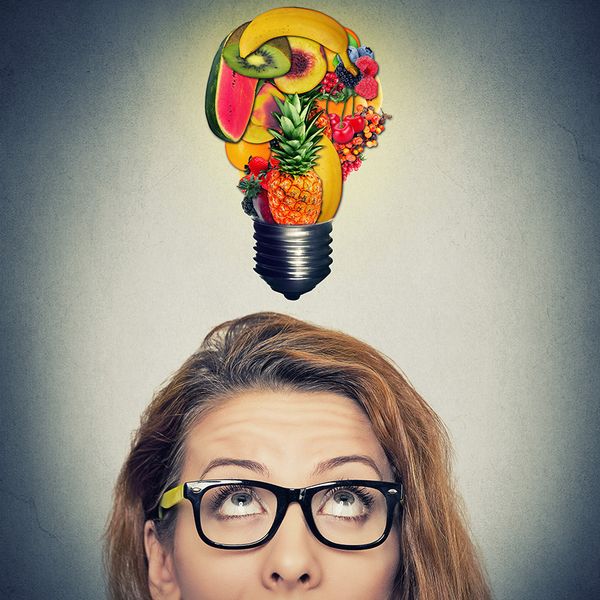 I'm delighted you asked, Ashley! Despite the popularity of ketchup and our #sugarfreeevolution, it seems even the organic options contain some form of added sugar. In my research I've found raw cane sugar, wheat syrup, glucose syrup, rice syrup…so many different sweetening options.
I'll save my sweetener by sweetener analysis for another day, yet for now, I'll say this: every form of sweetener primes our taste buds to demand more sugar. The more that's in the bottle, the more we're primed!
Every form of sweetener primes our taste buds to demand more sugar
And it's not just the sugar that causes me concern. All too often we find a high salt content and, at the cheapest end of the market, added processed ingredients. Why eat partially reconstituted tomato when you can eat the real thing?
Put simply, I'm with you Ashley! I don't want to find these ingredients in my ketchup and I'd far rather make my own whenever possible.
You'll find my favourite sugar-free tomato ketchup here.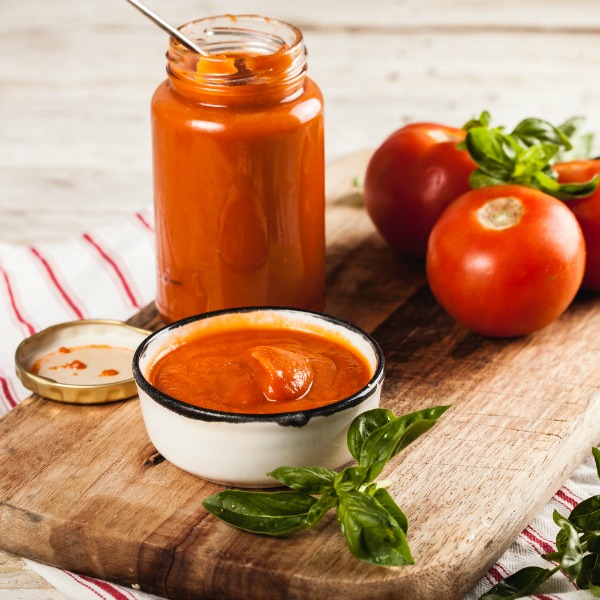 I truly hope this recipe pleases your family. I'd love to hear what you think and if there's anything I can do to give it a tweak for you.
Thanks again for your question, Ashley. Everyone, please feel welcome to add your thoughts and product discoveries in the comments. You can also submit your own ASK Angelique questions below, or send these by Email, Twitter, Instagram or Facebook using the hashtag #AskAngelique.
Stay up to date with all the conversation by joining my Health Tribe newsletter list.
Nourishing well wishes,
Angelique
Consult your doctor or health care practitioner for any health problems, and before embarking on any new health regimes, using any supplements or before making any changes in prescribed medications or food programmes.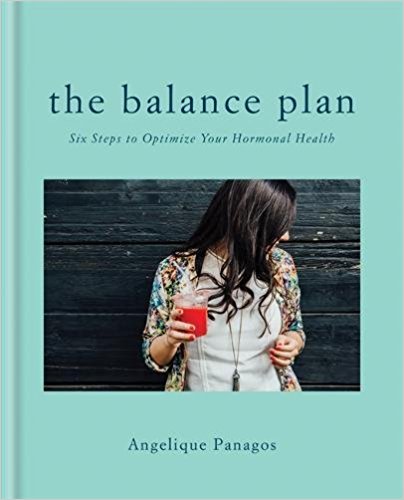 Part of my work in clinic is to identity and address the root cause which is responsible for the symptoms a client is experiencing. The most common underlying condition I see is unbalanced hormones. Once I noticed that balancing hormones leads to the reduction of so many other symptoms, I knew I had to create a simple plan to help people understand and support their hormones.
Follow the plan