Nutrition Bridal Bootcamp
With your big day approaching I am sure you have a lot of goals in mind of how you want to look and feel on the day. I get it though, it can really be hard to do everything (work, plan, live, love) and still eat well! And that's where I come in…
If your goals are to drop a few pounds, lose inches around your waist, stomach and bottom, have shiny hair and glowing skin, increase your energy, and of course stay healthy, then let me take care of your nutrition plan while you plan your wedding.
This programme is perfect for anyone who wants to have that bridal glow, feel fantastic and stay healthy – let's face it nobody wants to feel ill in the run up to or on their wedding day!
I devised this programme when planning my wedding and we (bridal party and I) all felt fantastic! Read more about my wedding day nutrition
You plan your wedding and I plan your nutrition!
How the programme works
We meet for an initial private consultation where we discuss your goals, time-frames and your current health symptoms. From this I will suggest a bespoke plan for you and your bridal party. This involves following a structured dietary plan as well as taking high quality supplements to help support you with an adequate supply of specific nutrients (especially during the busy period in the run up to the wedding).
I will also provide you with recipes and meal plans to make your programme delicious and easy to follow. We will meet regularly and I will be there to make sure we are working towards your goals.
I am here to support, inspire and challenge you to make the changes needed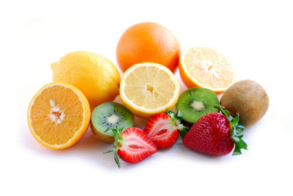 Group Nutrition Bridal Bootcamp
Join me and the rest of your bridal group for an interactive workshop which will equip you with all the necessary tools for a successful nutrition bridal bootcamp. You will receive your initial supplements, recipes and meal plans, and I will take your starting measurements before the Q&A session, where I will answer any questions you may have. We will have regular sessions according to the bespoke plan we formulated in your private consultation.
Private Nutrition Bridal Bootcamp
This is bespoke and will be planned in your initial private consultation. The programme includes recipes, meal plan and regular sessions with me.
For more information and to start planning your own Nutrition Bridal Bootcamp please get in touch
Not only the most energetic I have felt in many years, but my skin looked radiant! I also loved all the recipes and the motivation from Angelique.
*Don't worry if you are based too far away for a face-to-face appointment, I also offer telephone consultations and consultations through my virtual consultation rooms.
Your Investment
| Programme | From |
| --- | --- |
| Group Nutrition Bridal Bootcamp p/p | £450 |
| Private Nutrition Bridal Bootcamp | £500 |
As the programme is bespoke to you and your goals we will discuss your investment in your initial private consultation. The private consultation fee is £250 payable in advance and will be deducted from your programme cost.
The price does not include all supplements and/or functional lab testing
If you would like any further information on our nutrition bridal bootcamp or to book a consultation please send us a message via our contact us page. You can also look at some testimonials from previous clients.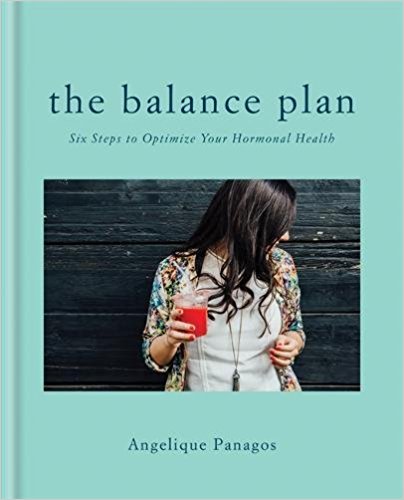 Part of my work in clinic is to identity and address the root cause which is responsible for the symptoms a client is experiencing. The most common underlying condition I see is unbalanced hormones. Once I noticed that balancing hormones leads to the reduction of so many other symptoms, I knew I had to create a simple plan to help people understand and support their hormones.
Follow the plan