Newsletter
I am so pleased that you decided to join the community! I'll be sending you regular mail with all kinds of tips and recipes for reclaiming your health and vitality plus you will be the first to learn about my upcoming promotions, workshops and programs too!
As an added bonus and welcome, I would like to give you your very own eating for energy guide! My 'Eat. Nourish. Energise' ebook is full of information and tips that you can put into practice RIGHT NOW to help boost your energy.
I welcome any questions, so do not be shy and get in touch!

Fill out the form below to get started.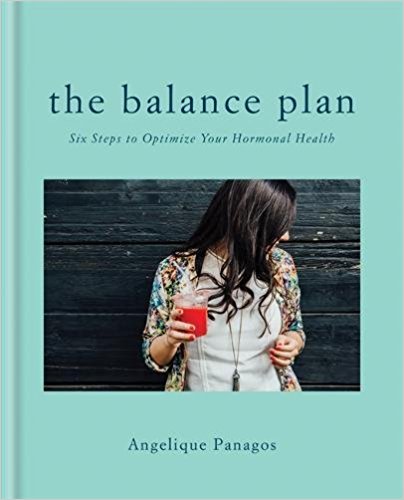 Part of my work in clinic is to identity and address the root cause which is responsible for the symptoms a client is experiencing. The most common underlying condition I see is unbalanced hormones. Once I noticed that balancing hormones leads to the reduction of so many other symptoms, I knew I had to create a simple plan to help people understand and support their hormones.
Follow the plan