Health and Personal Care
Showing the single result
Product Categories
Get a free fortnightly email full of recipes & health advice. More info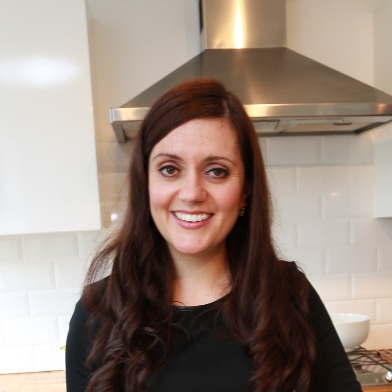 A leading Nutritional Therapist and Nutritionist in London, Angelique Panagos is a speaker, writer, total foodie and health crusader.
Have been recommending @apnutrition to all my friends with health issues... Angelique surely knows her stuff! xx

— Sarah Vrancken (@LondonBeautyPR) March 26, 2015
Weight Loss
C.Brion, London
I have been working with Angelique since February this year. In this time, I have lost 2 stone, discovered that I'm dairy and wheat intolerant and my stress hormones were imbalanced. She gave me 3 different diets that not only helped me to lose weight but also improved my wellbeing massively – my hair and my skin are visibly better and I have more energy and feel happier. I also have learnt to eat properly following Angelique's diets. I can now say that it's not that hard to follow the diet as I really enjoy the food and I've learnt to enjoy cooking again. I've always has suffered from digestive problems and since I'm working with Angelique this is part of the past, my digestion has never been so good!! I totally recommend Angelique, she not only knowledgeable and professional, but she is really nice and understanding. She made me feel from day one that my goals were achievable and has supported me throughout my journey. I'm now half a stone away from my target and I'm totally confident that I'm going to reach it soon. But also that afterwards I'm going to keep my new found wellbeing following all that I've learnt with Angelique's diets.