About Me
I am an experienced nutrition practitioner with 7 years of private clinical practice providing individualised advice to my clients. I am registered with the Complementary and Natural Healthcare Council (CNHC), which is an accredited nutrition register regulated by the Professional Standards Authority of the United Kingdom.
I have an immense passion for the healing power of food and nutrients having experienced their effects first hand. We know the food we eat affects every cell in the body; it can make the difference between feeling 'all right' and feeling 'great'.
I do not believe in following a diet. Instead, I aim to show you the link between your symptoms and the food you may be eating. I will show you alternatives and inspire you to make changes as you gain control and bring your body back into balance.
We will work together to create a new lifestyle – something that works for you. My work is focused on the unique nutritional needs of each individual. The degree of biological variation between individuals is too vast to guarantee that the same treatment will have the same effect for everyone, therefore, there's never a one-size-fits-all approach.
My personal health journey has been far from plain sailing, experiences I draw from when working with clients. You can read the full story here.
My work is focussed on the unique nutritional needs of an individual, therefore I don't have a one size fits all approach.
Qualifications and further studies:
I completed my 3 year training as a fully qualified Nutritional Therapist at the renowned Institute for Optimum Nutrition (ION) in London, where I was trained in the principles of functional medicine, a science-based method that assesses the underlying causes of symptoms.
ION received accreditation from the Nutritional Therapy Council (NTC) which sets standards of training and education that meet the National Occupational Standards for Nutritional Therapy.I am also registered and regulated by the British Association for Applied Nutritional Therapy (BANT) and am a member of The Complementary and Natural Healthcare Council (CNHC), which is accredited by the Professional Standards Authority, the regulatory body that assures standards of practice all areas of healthcare.
Furthermore, I'm proud to have completed the Institute for Functional Medicine (IFM) AFMCP™-UK and I am pursuing certification with the IFM. Functional medicine emphasises a definable and teachable process of integrating multiple knowledge bases within a pragmatic intellectual matrix that focuses on functionality at many levels, rather than a single treatment for a single diagnosis. Functional medicine uses the patient's story as a key tool for integrating diagnosis, signs and symptoms, and evidence of clinical imbalances into a comprehensive approach to improve both the patient's environmental inputs and his or her physiological function.
I attended and completed the AFMCP™-UK training in London in 2015 where Institute for Functional Medicine teaches health care professionals how to apply these principles in practice through an intensive 5 day training course called Applying Functional Medicine in Clinical Practice™.
I will always continue to increase my knowledge by attending current seminars and conferences as well as keeping up to date with the latest research.
Nutritional Therapists work with individuals who suffer from acute and chronic conditions and use a wide range of tools to assess and identify potential nutritional imbalances and understand how these may contribute to an individual's symptoms and health concerns. As a Nutritional Therapist, this approach allows me to work with individuals to address nutritional balance and help support the body towards maintaining health, i.e. I treat the person as a whole, and not of the condition itself.
My Approach:
My approach is hands-on and personal. On booking your consultation, I will ask you to complete a questionnaire, which is to be returned for preliminary analysis before the initial consultation. During the initial consultation (lasting one hour), I take a detailed case history, building on the information from the questionnaire, alongside clinic tests where appropriate.
Using this information, we will work together to agree on a programme for you to follow. The programme will work to enhance the systems in the body, such as digestive function, strengthening the immune system, balancing blood sugar levels and helping the body's natural detoxification pathways.
During this consultation we may also discuss the need for functional laboratory tests to fully investigate the underlying causes of your displaying symptoms, as well as the use of supplements if needed.
What you can expect:
As a nutritional therapist I provide expert advice that enables you to make lifestyle changes and consume the foods and nutrients required to help you optimise your metabolism and promote wellbeing and quality of life.
I use a careful, detailed assessment to define the unique needs of those who seek my nutritional guidance. Where required, I will request permission to communicate with your primary care physician or specialist to ensure cross-discipline continuity of care. The care and wellbeing of all individuals seeking my help is paramount.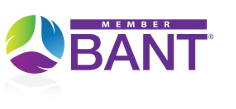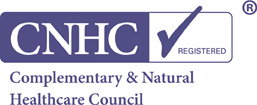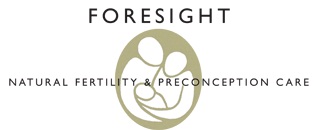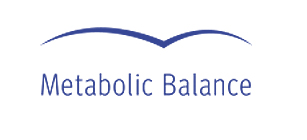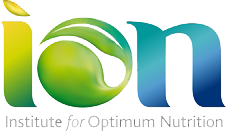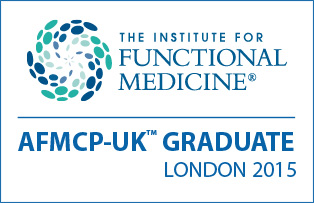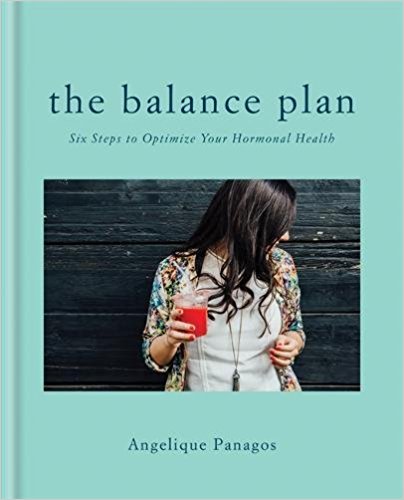 Part of my work in clinic is to identity and address the root cause which is responsible for the symptoms a client is experiencing. The most common underlying condition I see is unbalanced hormones. Once I noticed that balancing hormones leads to the reduction of so many other symptoms, I knew I had to create a simple plan to help people understand and support their hormones.
Follow the plan