Privacy
We collect different types of information online:
About you – the information you type in
About how you use our site – because we can track this using something called 'cookies'
See our cookie policy here
The main ways we use this information:
To tailor how our site can help you
To fulfil your requirements and deliver what you have asked us for
To treat you more personally
To maintain your records
To send you appropriate marketing communications
For analysis about how each of our customers use the site
And, for your peace of mind:
You can stop us sending you marketing communications
You can delete or change the information which you have given us
Please note – this privacy policy applies to our use of your information from APRIL 2014.
Requesting a copy of your personal info
Under the UK Data Protection Act (1998), you may request a copy of any personal data about you held by us and we have up to 40 calendar days to respond.
The request must be in writing and must contain the following:
Your name and postal address
A telephone number where you can be reached
You must also provide :
A photocopy of your passport or driving licence.
Your signature and the date of the request
Signed authority from the individual whose data is required if you are applying on their behalf.
Please send your request to :
58 South Molton Street
London, W1K 5SL
If you require any further information on anything raised above then please contact us at the address provided.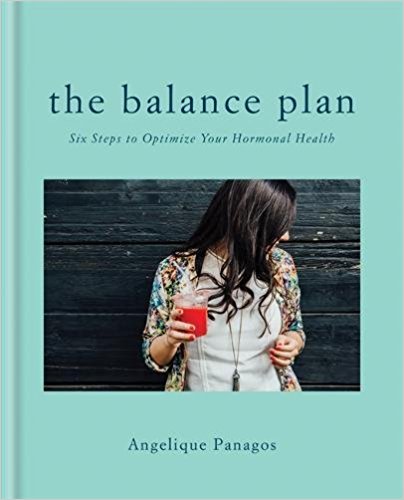 Part of my work in clinic is to identity and address the root cause which is responsible for the symptoms a client is experiencing. The most common underlying condition I see is unbalanced hormones. Once I noticed that balancing hormones leads to the reduction of so many other symptoms, I knew I had to create a simple plan to help people understand and support their hormones.
Follow the plan