Vegan Nut Nog
This festive season swap the egg nog for some family-friendly vegan nut nog!
Ingredients
Serves 1
2 cups nut milk of choice
1/3 cup full-fat coconut milk or coconut cream
Large handful brazil nuts or cashews or macadamias
3 dates or 1 tbsp raw honey
1 tsp vanilla paste
Pinch salt
¼ tsp nutmeg
½ tsp cinnamon
Pinch ground cloves
Optional: ice cubes for cold drink
Method
Place each of the ingredients into a blender and blitz until completely smooth. Strain through a nut milk bag if your blender isn't strong enough to blitz smooth. Warm or serve at room temperature, or even cold, and enjoy!
Looking for more recipes? We are always busy developing new recipes so Join my Health Tribe to make sure you're the first to hear all about them!
I wish you good health!
Consult your doctor or health care practitioner regarding any health problems, before embarking on any new health regimes, using any supplements or before making any changes in prescribed medications or food programmes.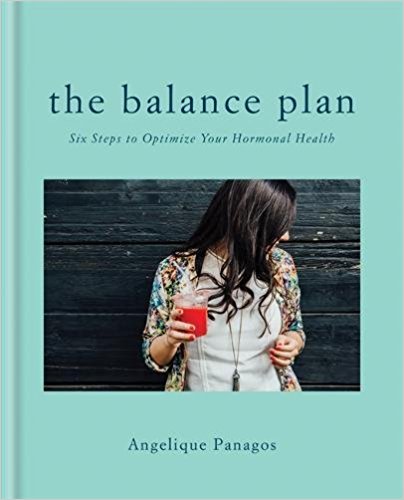 Part of my work in clinic is to identity and address the root cause which is responsible for the symptoms a client is experiencing. The most common underlying condition I see is unbalanced hormones. Once I noticed that balancing hormones leads to the reduction of so many other symptoms, I knew I had to create a simple plan to help people understand and support their hormones.
Follow the plan