The Zen Mama Health and Wellness Summit
I am thrilled and honoured to have been invited as a speaker on the Zen Mama Health and Wellness Summit. Yes, this one is special for the ladies, but I thought I would share this with you, as we all know a mum or mum to be that could benefit from this fabulous event so please do share…
For seven days, I will be joined by a panel of world renowned authorities who'll be sharing their knowledge and insight for free! And you don't even have to leave the comfort of your living room!
I will be talking about 'Eating for Energy!' but here's just some of what you'll learn…
How to finally release the baby weight once and for all.
How to regain energy.
How to get your sexy back.
Everything you'd ever need to know about your period and hormones.
Fast and effective fitness routines to easily add to your day.
Ways to streamline your kitchen so you can spend more time with your family.
The ABCs of how to eat for health, vitality and lasting energy.
Quick and easy tips to manage stress.
Ways to avoid harmful toxins at the grocery store and beauty counter.
DYI natural beauty products.
Ancient remedies for modern illnesses.
Come join me for The Zen Mama Health and Wellness Summit! It all starts April 6th (you can catch me speaking on the 8th) and promise you won't want to miss a thing!
Register for your FREE virtual spot here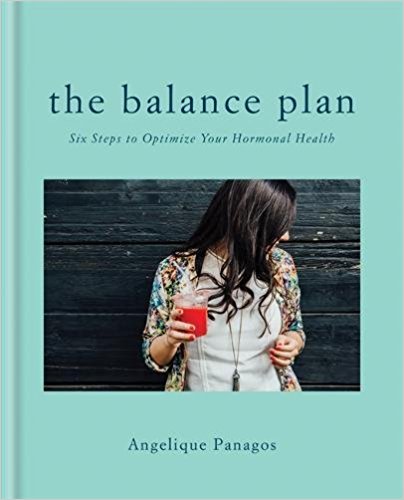 Part of my work in clinic is to identity and address the root cause which is responsible for the symptoms a client is experiencing. The most common underlying condition I see is unbalanced hormones. Once I noticed that balancing hormones leads to the reduction of so many other symptoms, I knew I had to create a simple plan to help people understand and support their hormones.
Follow the plan