Angelique's Immune Booster Tonic
During the cooler weather, there's nothing better than curling up under a blanket with a good book and a steaming hot drink. However, try swapping tea or coffee for this amazing, immune-boosting elixir. Made with lots of healing ingredients, it's sure to give your body a boost during the winter.
I drink it whenever I can as it contains plenty of anti-inflammatory turmeric, ginger and honey – three wonder foods when it comes to fighting off colds and flu! I also love adding detoxifying lemon and warming cinnamon, which can help to stabilise blood sugars. All in all, the perfect restorative drink.
Ingredients
500ml boiled water
1 cinnamon stick
2inch chunk of fresh ginger, peeled and sliced
2inch chunk of fresh turmeric root, peeled and sliced
1 Lemon, juiced
Sprinkling of black pepper
1 tsp Manuka honey (optional)
*If you cannot find fresh ginger or turmeric root you can use powdered.
Method
Add all ingredients to a tea pot or cup and steep in the boiling water for 5-10mins and enjoy.
Looking for more recipes? We are always busy developing new recipes so Join my Health Tribe to make sure you're the first to hear all about them!
I wish you good health!
Consult your doctor or health care practitioner regarding any health problems, before embarking on any new health regimes, using any supplements or before making any changes in prescribed medications or food programmes.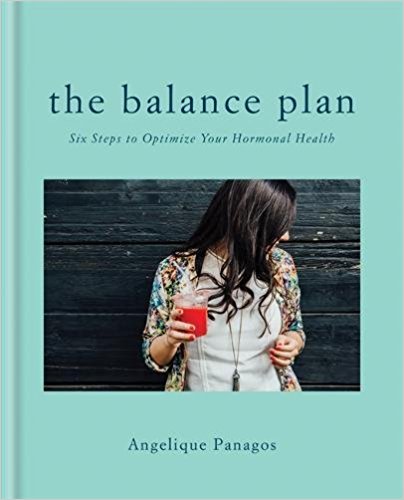 Part of my work in clinic is to identity and address the root cause which is responsible for the symptoms a client is experiencing. The most common underlying condition I see is unbalanced hormones. Once I noticed that balancing hormones leads to the reduction of so many other symptoms, I knew I had to create a simple plan to help people understand and support their hormones.
Follow the plan