Unbeelievable Health Bee Energised Energy and Focus Supplement
£11.99 (as of January 5, 2018, 5:00 pm)
For use when experiencing fatigue and tiredness.
For use when lacking focus and attention.
For use during stressful, energy draining periods.
Product Description
Bee Energised – Energy & Focus Supplement 20 Capsules . Additional Dietry Information – Produce Of GBDairy Free, Gluton Free, Organic, Raw, Vegetarian, Wheat Free, Sugar Free, Nut Free, Egg Free, Celery Free, Lupin Free, Milk Free, Mustard Free, Sesame Seed Free, Soy Bean Free, Sulphur Dioxide Free, Maize Free, Citric Acid Free, Crustacean Free, Mollusc Free, Fish Free, Peanut Free,
Organic energy boosting supplement for fatigue, fogginess and when run down.
To help support focus and concentration. Helpful during exams or heavy work schedules.
Helpful sports nutrition booster for fitness and sports training.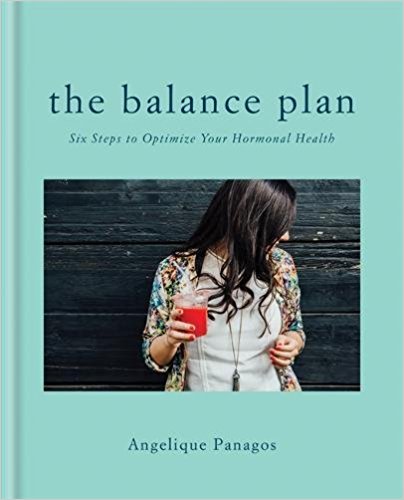 Part of my work in clinic is to identity and address the root cause which is responsible for the symptoms a client is experiencing. The most common underlying condition I see is unbalanced hormones. Once I noticed that balancing hormones leads to the reduction of so many other symptoms, I knew I had to create a simple plan to help people understand and support their hormones.
Follow the plan
Additional Information