Organic Cumin Ground Powder Standard Jar 50g e
£2.55 (as of February 7, 2018, 6:00 am)
Product Description
Steenbergs Organic Cumin – or jeera – is another classic of the organic storecupboard. Cumin is one of the oldest and most popular spices in the world. Organic cumin has a very distinctive, strong flavour that is and important spice (and smell) in Moroccan kitchens and in Mexican cooking. Use Steenbergs organic ground cumin (or organic cumin powder) to Moroccan cooked dishes and salads or in any Mexican chilli dish, most curries. As one of the most popular spices organic cumin can be added to most savoury dishes.
The aroma of Steenbergs Organic Cumin Powder is pungent, warm, earthy, lingering and sweet but with a pleasing bitterness. The flavour of Steenbergs Organic Cummin Powder is similarly earthy and pungent and slightly bitter. Cumin powder gives that feeling of the warmth and flavour of traditional curries.
Cumin has a very distinctive earthy warmth, which is often overlayed with a nutty character through dry roasting. Cumin is used extensively in Middle Eastern cuisine and is characteristic of Indian curries, but is also found in Mexican dishes and works really well in a homemade burger, but just a pinch of cumin is all your need for a great burger.
Part of the Steenbergs range of spices, herbs and blends, many of them organic, several of them Fairtrade. Steenbergs is based in rural North Yorkshire.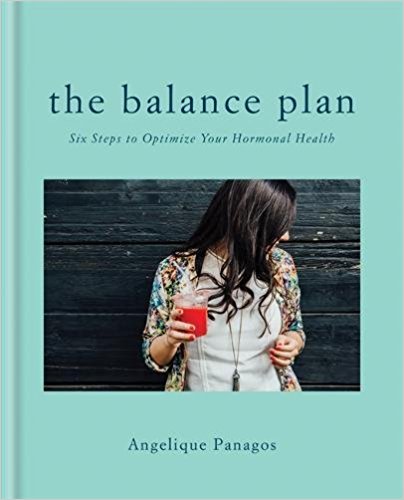 Part of my work in clinic is to identity and address the root cause which is responsible for the symptoms a client is experiencing. The most common underlying condition I see is unbalanced hormones. Once I noticed that balancing hormones leads to the reduction of so many other symptoms, I knew I had to create a simple plan to help people understand and support their hormones.
Follow the plan
Additional Information